ABOUT THE NOVELS: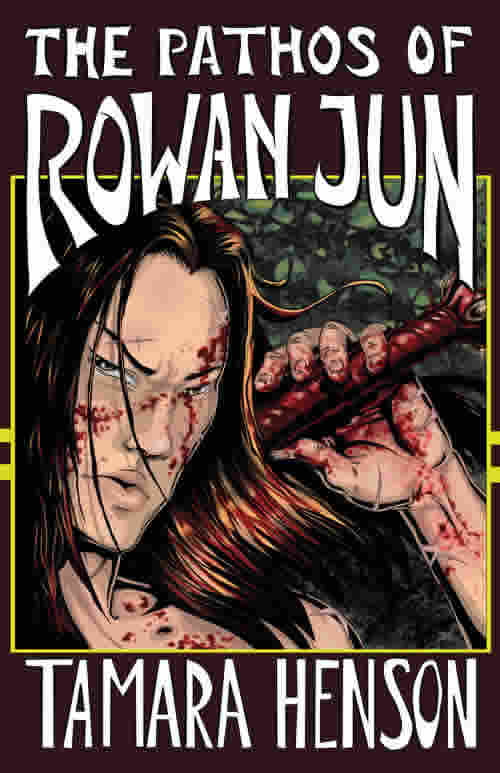 The Pathos of Rowan Jun (2012)

Silver Empress (Coming Winter 2013)
SHORT STORIES:

ORDERING OPTIONS: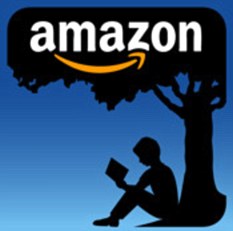 (Tamara's e-novels are available through Amazon Kindle. Paperbacks are direct from Amazon, or purchased at signing events. Soon, THS will offer autographed books and other merchandise through the Square Register store for your convenience)
Amazon offers Kindle eBook and Paperback
Smashwords offers various e-Formats, including EPUB, PDF and MOBI (Tamara's full-length novels are currently unavailable at Smashwords)
<TATTOOS / HOME / COMICS & GRAPHIC NOVELS>
Go start a discussion on TAMARA'S AMAZON PAGE!
NOTE ON SELLING THROUGH OUTSIDE SITES:
A direct-from-Tamara note:
EBOOKS: Currently, the license agreements with Amazon, Kindle and Smashwords prohibit distribution of eBooks generated within their software on external sites. If you encounter any version of any of the listed eBooks outside of Amazon or Smashwords, then that eBook is being offered illegally. Please do not purchase an illegally distributed eBook. (This does not include free review copies I may send or legitimate usage through site-operated lending programs.) This is why, I regret to inform you, I will not be able to sell my eBook directly through this site.
AUTOGRAPHED PAPERBACK NOVELS, DOLLS, ART, PRINTS, PREORDERS FOR DOLLS, APPOINTMENT DEPOSITS AND OTHER MERCHANDISE: Tamara Henson Studios will be offering the above merchandise through a Square Register store to be linked or embedded on TamaraHensonStudios.com. Contact Tamara directly for assistance prior to the store setup.